Lidex – a leader
there can be only one leader in the translation and interpretation market in Poland
We have been operating since 1989. We provide comprehensive services that eliminate language and technical barriers in interpersonal contacts: translations, interpreting, we provide technical support for conferences and events. We are constantly developing and changing to be the best provider of these services for you. Since 2003, we have consistently held the No. 1 position in the Book of Lists rankings of Polish translation agencies.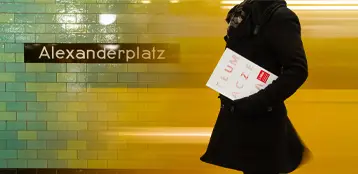 Translation and interpreting
We provide translation and interpreting services (conference, simultaneous – conventional and online) in all useful languages and specialties, as well as machine translation with post-editing, localisation of films, multimedia, graphic services – including typesetting (DTP).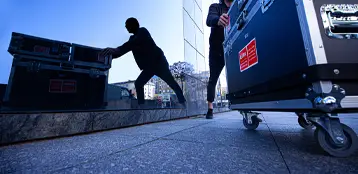 Conferences
We provide technical support for conferences, events, training courses – on-site, hybrid, online. We provide simultaneous interpreting systems, discussion systems, multimedia, sound systems, lighting systems, LED screens – with service and transport in Poland and Europe.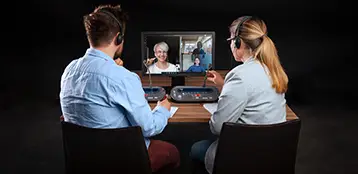 Online services
We offer access to > 400 translators and interpreters of 36 languages working remotely, as well as our own tool: #LIDEXONLINE remote interpreter's desktop. We carry out online and hybrid events in our own online studio or in any location. We provide event streaming.
5 ISO certificates = highest quality of customer service
We will ensure the quality and security of our communication, your data and the solutions provided. The quality and safety are guaranteed by our ISO certificates. Since 2000, we have been consistently undergoing subsequent certification and recertification audits.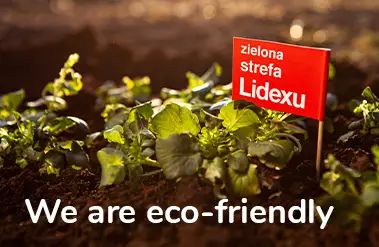 Sustainable development
In order for our cooperation to have a more human dimension, we encourage joint actions for sustainable development. We conduct these activities at the same time on many levels.
They trusted us: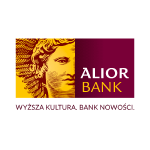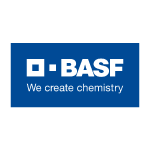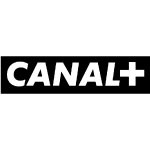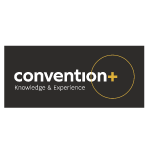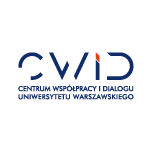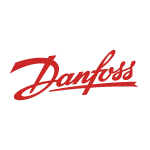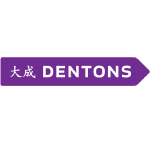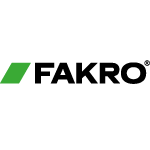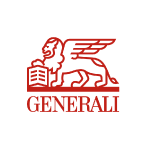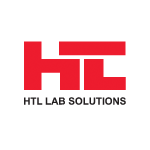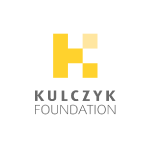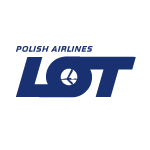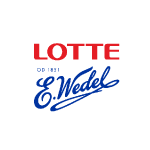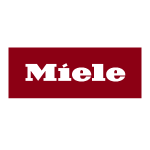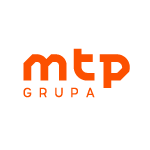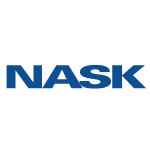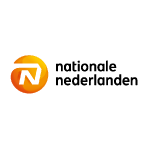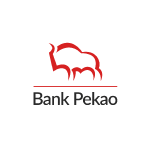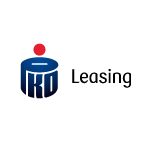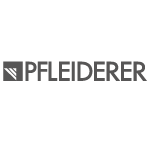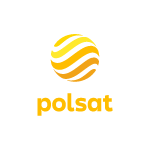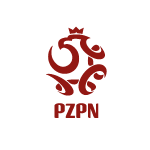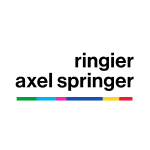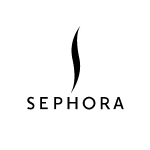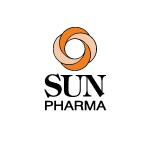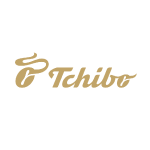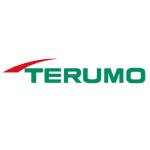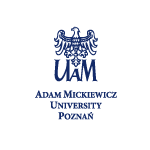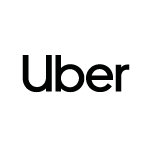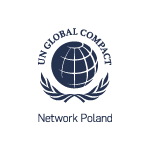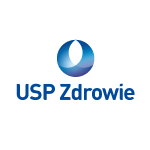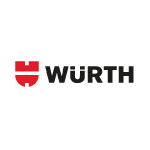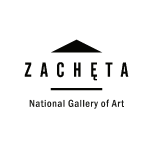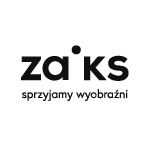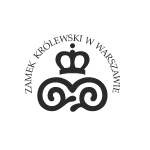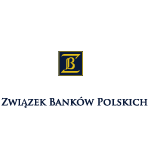 Read the opinions of our Clients
"I am very grateful that we were able to work together so effectively. And that you conjured up this service for me."
FALK
a German NGO
"Thank you very much once again for your incredible flexibility."
AGNIESZKA
international public relations company
"Perfect as usual! Quickly, efficiently, on time, without any problems. High-quality translations at an affordable price, great customer service. Thank you very much for the translation, today I checked everything and please give a huge thank you to the translator, because he did it even better than usual, and it was already very good before! Thank you for the fast, efficient and timely cooperation, as usual."
EWA
a leading provider of advertising services and products
"Thank you very much – that's what we wanted!"
MARTA
an international company providing auditing, accounting and consulting services
"Everything went well. The interpreters received praise, the technicians were also amazing – during assembly and event support they were practically invisible. Everything on time, aesthetically and professionally."
MARIANNA
UN initiative for sustainable business
"I would like to thank you very much for the efficient organisation and flexible approach to the customer. As usual – thanks to the gentlemen providing technical support, who once again watched over the whole thing very well."
PRZEMEK
an American foundation working for democracy
"Thank you very much for your email! It was a pleasure working with your interpretation team and we were really grateful for all of their hard work and assistance during our training conference."
SARA
an international NGO
"Thank you very much for the great support and quick response."
LUCYNA
a foreign company optimising business processes
"Express delivery! Thank you very much for the quick translation (12.5 pages in 1.5 hours :)"
RENATA
a law firm
"Thank you very much for the translation, and it was delivered well before the agreed deadline!"
MONIKA
an international consulting and research company
"Everything is great, we have no remarks on the translation. Thank you very much for the express pace of work."
JOWITA
a leading online job market
"I would like to thank you for the very successful cooperation so far, as well as your professionalism and fast pace of work, which sometimes, in the rush and confusion, 'saved our lives'."
ZUZANNA
a cultural institution
"I don't think I have any reaction other than: wow! Great, thank you very, very much!"
MONIKA
an international consulting and research company
"Thank you for your cooperation, from our side everything went well. We were impressed by the professionality of your team, and the set-up was very well and nicely done. If ever we organize anything else in Warsaw, we will definitely contact you again!"
DAPHNE
a European political party
"We would like to thank the translators who did an amazing job! We were very satisfied about their translation and commitment during the trainings."
YVES
a French consulting company
"Thank you, the technical team is very professional and helpful – thank you for such a great service!"
DOMINIKA
a company from the wind energy industry
"Amazing translation – all the slang and colloquial phrases are included, the translation is full of emotions contained in the film. Well done! Great contact – our account manager works quickly, proposes the best solutions and is understanding. We feel taken care of in all areas."
KAROLINA
a media company
"We are very pleased 🙂 I passed the translation on, it's great that we managed to keep the formatting in the presentation, it made our work much easier."
KATARZYNA
an international pharmaceutical company
"You have achieved a very high level of translation of technical content."
MICHAŁ
a global manufacturer of drainage solutions
"I am impressed. Thank you for your excellent work."
JERZY
a domestic publishing company
"You are invaluable, we will not forget it."
PAULINA
a leader of the door joinery market
"I would like to thank you very much for Thursday's interpretation – it was great! We got a lot of positive opinions from the audience."
AGNIESZKA
a leading medical publishing house
"On behalf of the Polish and German participants, I would like to thank you very much for the interpreting services provided by Lidex during the last two days. We were all very pleased that we were able to run the conference smoothly."
DIANA
an international energy company
"Thank you very much for the service. ? Everything turned out great. The technical team was professional, as always, but I would like to emphasise the very good organisation of people at the headphone distribution desks on the first day. They were very well-organised ?"
MACIEJ
the largest NGO in Poland supporting children
"Thank you for your quick response, it's a pleasure working with you."
PAULINA
a global marketing agency
"Cooperation with you is always at the highest level :)"
MAŁGORZATA
a cultural institution
"Please pass on my thanks to the Interpreters as well. They did it wonderfully."
KASIA
a leading media group
"I will keep you in mind for future projects, because I am very pleased with our cooperation. Not only is it very nice to work with you, but the contact with the interpreters on site was also great. Already after the first day I got feedback that the interpreting is great and very professional, so my client is also satisfied, and this is probably the best measure of a job well done :)"
MARTA
an event agency
"I would like to once again thank you very, very much for this edition. For everything. As always, everything went great."
KASIA
a leading media group
"We are very happy about our cooperation! Everything's great :)"
KINGA
a central body of government administration
"I would like to thank the Translator – her interest in history and witness accounts is of great value, I am very happy that the translation of these texts was entrusted to her."
JULIA
Polish state cultural institution
"You have helped us a lot, thank you very much for your commitment and hard work."
MARTA
a banking sector institution
"The Lidex team is helpful, matter-of-fact and competent, and what is extremely important when organising events – flexible and friendly. Technicians were always up to the task, staying late in the evening and helping to solve all kinds of problems – all of this with a smile."
EWA
a company from the wind energy industry
"Thank you very much for the quick translation – despite the less popular language, I am very happy with the service."
KAMILA
a leading company manufacturing private label cosmetics
"I would like to thank you, and your team helping to organize our event. The staff members were very kind and supportive."
DOMINIKA
a global health organisation
"Thank you very much for your help and such express pace of work."
PAULINA
an international consulting company
"Thank you again for all your efforts today to find a translator and for your patience :)"
JULIA
Polish state cultural institution
"I would like to thank you very much for the professional translation of reports this year. In particular, to the Translator for punctuality, general consistency, accuracy and very good quality of these difficult financial translations."
AGNIESZKA
financial market institution
"Thank you again for the great cooperation at this year's congresses. More than one person told me that from the technical point of view the congresses were very professionally organised."
ALEKSANDRA
food exporter from the TOP 20 group
"Thank you for the nice and professional cooperation during organisation of the Congress. Special words of appreciation go to you and to the technical team working on site. From the agency's perspective, this is the most important link that determines the quality of cooperation. Best regards!"
JAKUB
an event agency
"I would like to thank you very much for cooperation and assistance in the implementation of three online projects. I really appreciate your flexibility and the rapid translation of audio recordings – thank you for it."
WERONIKA
a company from the wind energy industry