Lidex – quick and reliable
Your translation and interpreting services provider
Lidex – three decades of experience in voice-over services

LIDEX provides voice-over services for a variety of projects:
training videos
promotional and commercial videos
feature films and documentaries (full-length)
multimedia educational materials
localised audio/video content
For three decades, we have been selecting voice actors (Polish and international) who are perfectly matched to the processed material. A well-selected voice is a finishing touch for every film or project in which information is to be conveyed by a voice actor. We keep updating the list of the voice actors with whom we work on an ongoing basis. This knowledge is used by Customers whom we provide with various voice-over services.
Lidex specialises in comprehensive localisation and film-related services – from soundtrack translation and addition of voice-over tracks to translation of subtitles and editing of the translated version of your film.

Subtitling
In many cases, subtitles remain the most adequate method of conveying the information contained in a film. Translating subtitles is no easy task as one needs to deal with the line length restriction. At the same time, the sense of the original text must not be lost. This is way you should always choose an experienced partner such as Lidex.
You can read more about our services at:

LIDEX – the best Polish and international voice actors, comprehensive film translations
or use the contact form below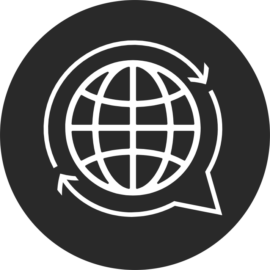 Translation and interpreting services Warsaw
tlumaczenia@lidex.pl

(22) 512-47-30
Monday – Friday 8:00 a.m. – 6:00 p.m.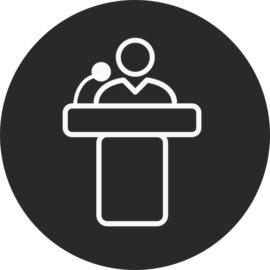 Conferences Warsaw
konferencje@lidex.pl

(22) 512-47-20
Monday – Friday 8:00 a.m. – 6:00 p.m.
---
The fields marked with an asterisk (*) are mandatory.