Lidex – your technical support partner
on-site, hybrid and online events
Benefits of ordering conference services at Lidex
You can order conference and/or event equipment with its technical service and transport, as well as conference and simultaneous interpreters and interpreting systems
Cooperation with Lidex – technical and/or linguistic support for conferences, trainings, corporate events, presentations, fairs, exhibitions, etc. will result in the following benefits:

Rental of equipment
ongoing access to a wide range of technical equipment, from sound systems, through multimedia equipment, voting systems, LED screens to simultaneous interpreting systems

Technical support
a team of technicians with excellent qualifications and extensive experience is available for speakers and participants
guaranteed, highest quality of customer service
extensive staff experience in supporting hybrid events and online services

The elite of Polish interpreters
specialised interpreting (conference, simultaneous, online) provided by the best Polish interpreters

Lidex's professionalism and attention to every detail
profesjonalizm i wszechstronna dbałość firmy Lidex o każdy szczegół
experience in the implementation and technical support of the most complex and prestigious events of international importance
innovative organisational and technical solutions for on-site, hybrid and online events
integration of various conferencing solutions and services
free consultation and friendly, comprehensive assistance
Lidex's flexibility in cooperation
access to a wide range of complementary services

Ask for a cooperation offer, make an appointment:

or use the contact form below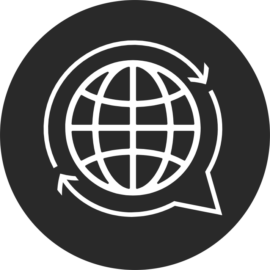 Translation and interpreting services Warsaw
tlumaczenia@lidex.pl

(22) 512-47-30
Monday – Friday 8:00 a.m. – 6:00 p.m.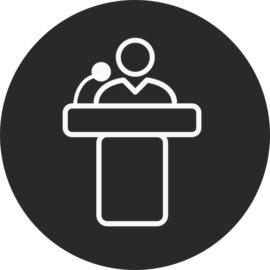 Conferences Warsaw
konferencje@lidex.pl

(22) 512-47-20
Monday – Friday 8:00 a.m. – 6:00 p.m.
---
The fields marked with an asterisk (*) are mandatory.