Lidex – quick and reliable
Your translation and interpreting services provider
Translator in the 21st century
In the 21st century, the translator must not only be a good linguist with proficient knowledge of a specific domain such as industry, economics, medicine or law. They also need to be a professional who can use graphic design software and tools supporting the translation process, and – more frequently than before – post-edit the material pre-processed by a neural machine translation engine.
Neural machine translation (NMT)
NMT technologies have permanently entered the world of translation and become an increasingly popular translation service. They shorten the service delivery time, guarantee terminological consistency and reduce its costs. However, machine translation does not guarantee the quality that can be provided by an experienced translator. While very useful, this is only raw material – a draft that needs further professional processing or post-editing. This must be done by an experienced translator – post-editor, and only then machine translation becomes a full-value specialised translation.
Machine translation at Lidex
Of course, machine translation is not suitable for every case. The decision is made by an experienced translator, with consideration of the structure and type of the source text. At Lidex, this is the responsibility of the Translation Department and the Service Quality Department teams.
Taking care of the highest quality of services, we provide machine translations with post-editing.
Post-editing of machine translation at Lidex – ISO 18587 Certificate
Post-editing of machine translation can only be provided by dedicated, trained and experienced linguists – post-editors. We have them in our team!
Since 2019, we have had the ISO 18587 Certificate for Machine Translation Postediting Management System
This certificate is a guarantee for Lidex Clients of the highest quality and security of all our machine translation services.
We also have:
ISO 9001 Certificate – Quality Management System (since 2001)
ISO 17100 Certificate -Translation Process Management System (since 2012)
and:
ISO 27001 Certificate – Information Security Management System (since 2013)
ISO 27701 Certificate – Privacy Information Management System (since 2023)
This quintet of certificates is a guarantee for Clients of the highest quality and security of customer service, cooperation and all services we provide.
Not sure if machine translation will meet your expectations? Trust a professional – consult us and we will answer this question.
Feel free to contact us:
or use the contact form below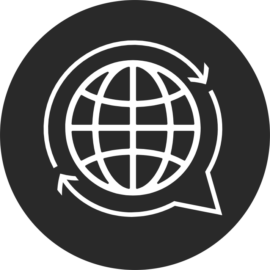 Translation and interpreting services Warsaw
tlumaczenia@lidex.pl

(22) 512-47-30
Monday – Friday 8:00 a.m. – 6:00 p.m.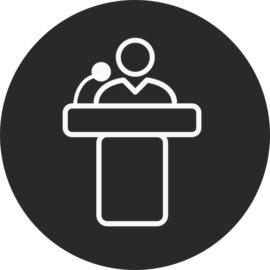 Conferences Warsaw
konferencje@lidex.pl

(22) 512-47-20
Monday – Friday 8:00 a.m. – 6:00 p.m.
---
The fields marked with an asterisk (*) are mandatory.